NEWS
The CA4LA x Pretty Guardians Collaboration Hat is now for sale!
New collaboration beret by CA4LA, a unique hat brand collaborating with various cultures to design original items full of creativity and representing different world views!
For this fan club exclusive item, we've used a large ribbon and a newly created, original transformation brooch to decorate a beret that is easy to wear for everyday use♪
The ribbon and brooch are detachable, so it is possible to put them on items other than just the hat!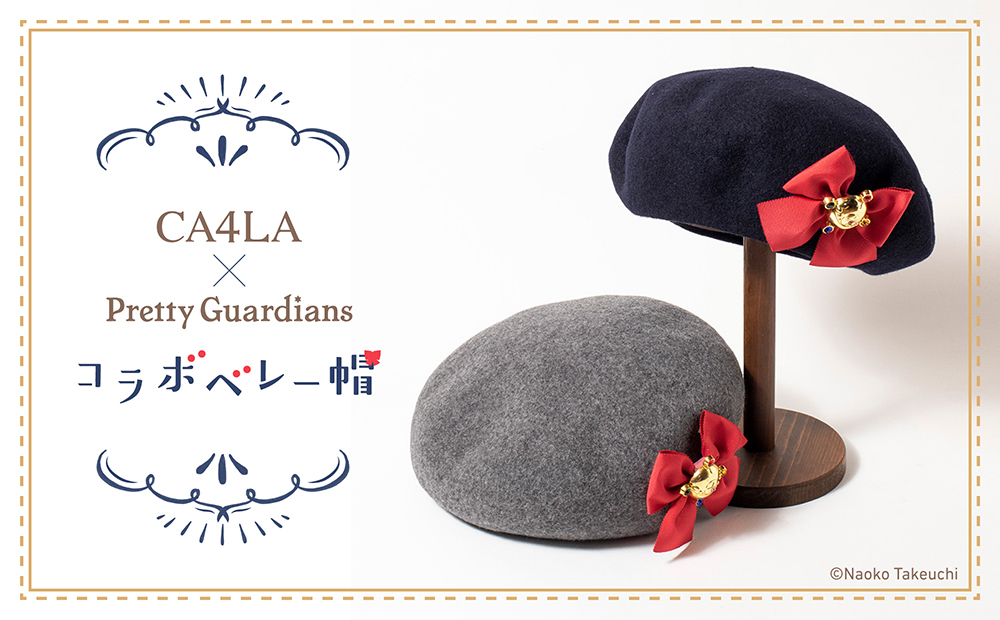 Please access by clicking GOODS on our home page♪